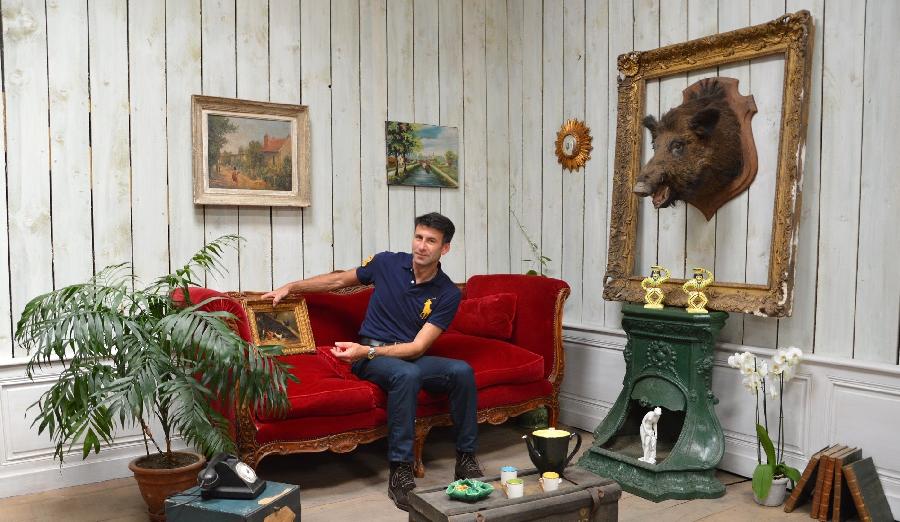 French antique dealer from father to son since 1958.
Founded in 1958 by my parents, Emile and Christiane Hédou I took over in 1992.
The store and warehouse are located in Parigny, a small village in the heart of Lower Normandy, 3 hours from Paris (A13 and A84 motorway exits 33).
I invite you to explore my website or to visit my store.
I will share my passion for French furniture and antiques of all styles, from "haute époque" to vintage, restored, or in their original state, unearthed during my many trips.